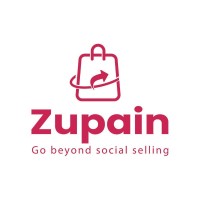 Product Intern
Chennai
11 days ago
INR 10000 / month
In-office

Internships

Openings: 5

Start Date: Jun 01, 2023
Job Description
Key Responsibilities:
1. Conduct market research to gather insights on customer needs, preferences and industry trends.
2. Assist in identifying and evaluating new technologies and tools to improve product performance and optimize it.
3. Work closely with developers to validate technical feasibility and provide input for product design.
4. Participate in product development meetings and presentations to provide updates and gather feedback.
5. Support the Product Manager in creating and maintaining product roadmaps and project timelines.
6. Contribute to the development of product specifications, user stories and prototypes.
Perks
Informal dress code